CAGE 80VS4
DUNS 081012878
Fusion Constructive, LLC is an advanced technology products and services company that provides innovative solutions for managing and controlling complex operations. Our principal customers are the Department of Defense (DoD) and other agencies of the U.S. Government. In addition, we deliver solutions to global and commercial customers.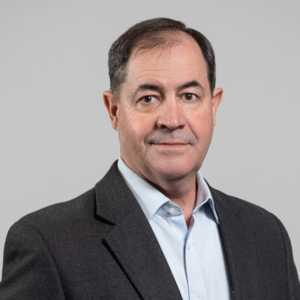 Marc Rogers, Lt Gen, USAF, Ret.
Chief Executive Officer
Marc is a combat veteran and served as the Inspector General of the Air Force where he oversaw global counterintelligence and federal law enforcement cyber forensics operations. He has extensive experience in the command and control (C2) arena and led joint war-fighting integration efforts for Joint Forces Command and the Joint Chiefs of Staff.
Read more

Marc served in a variety of positions at command headquarters including the Joint Staff, U.S. Joint Forces Command, Headquarters U.S. Air Force, Tactical Air Command, U.S. Air Forces in Europe, Air Education and Training Command, and Air Force Materiel Command. He led joint warfighting integration efforts for U.S. Joint Forces Command and served as the first chairman of the Joint Command and Control Functional Capabilities Board for the Joint Requirements Oversight Council

Rogers holds a Bachelor of Science degree in physics from the University of Missouri, a master's degree in aeronautical science from Embry-Riddle Aeronautical University, and a master's degree in national security strategy from the National War College.

As the chief executive officer at Fusion Constructive, he leads the strategic business aspects of the company, providing strategy and insight.
Fusion Constructive, LLC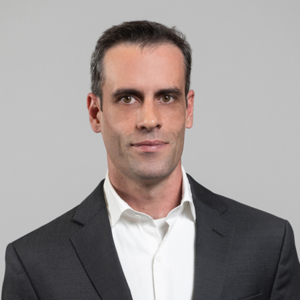 Joe Rogers
Chief Growth Officer
Joe is the Founder of Fusion's parent companies, Roam Systems, LLC and Roam Holdings, LLC, and is the named inventor of five patents collectively containing hundreds of patent claims across a range of technologies underlying Fusion core capabilities.
Read more

As Fusion's chief growth officer, he is responsible for developing and executing company strategy and growth through the Advanced Concepts, Research and Development, Marketing, and Business Development functional areas.

Prior to his technology entrepreneurial career, Joe founded and grew a fragrance firm. He has also produced films featuring Academy Award-winning and nominated teams and talent at Universal Studios and Warner Bros.
Fusion Constructive, LLC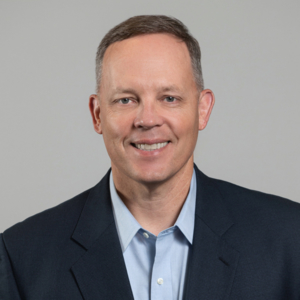 Steve Garland, Brig Gen, USAF, Ret.
Executive Vice President
Steve is a combat veteran and the former Commander of the Jeanne M. Holm Center, Maxwell Air Force Base, Alabama where he led deployed combat operations in Iraq, Afghanistan, and Bosnia with multiple operational flying tours in Europe and the Pacific..
Read more

He has commanded at squadron, wing, and numbered air force levels. Steve served in a variety of positions at command headquarters including Headquarters Air Force, Pentagon, Air Forces Strategic, Air Force Space Command, as well as Joint Staff duty at the Air Land Sea Application Center. He also led national space operations, space launch, and fast-tracked resources for the National Space Defense Center to accelerate stand-up of the only center dedicated to advanced space warfighting and multi-domain operations.

Steve holds two bachelor's degrees from the University of California and two master's degrees from the University of Phoenix and the Air War College.

As the vice president of operations at Fusion Constructive, he oversees various roles within the organization, maintaining a thorough knowledge of company processes and operational activities.
Fusion Constructive, LLC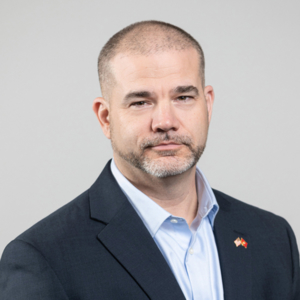 Ron Allen
Vice President of Business Development & Capture Management
Ron has been involved with the Department of Defense for thirty years. He spent six years in the Marine Corps, followed by twelve years overseas; supporting the Army and Air Force in different engineering and program management roles.
Read more

When Ron returned to the United States, he began working in business development and capture. He has held senior business development positions at Cubic, General Dynamics, and Oxley Enterprises before coming to Fusion to lead our Business Development department.
Fusion Constructive, LLC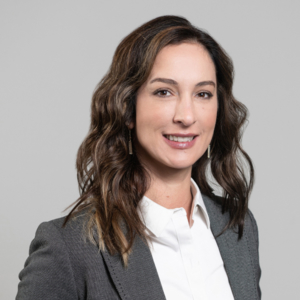 Nichole Vance
Senior Marketing Director
Nichole Vance has over ten years of marketing, communications, and sales experience. She is a graduate of the University of Cincinnati, holding an MBA in marketing management and Bachelor of Science degree in cultural anthropology.
Read more

In addition to her current role, she teaches marketing courses for Ohio Christian University and volunteers her time to help veteran-based companies with their marketing efforts. Previously, she served on the United Way of Collin County and Allen Community Outreach Boards of Directors. Nichole has been honored by the International Economic Development Council with three Gold and one Bronze Excellence in Economic Development Awards, awarded to the world's best economic development programs and partnerships, marketing materials, and influential leaders in the industry.
Fusion Constructive, LLC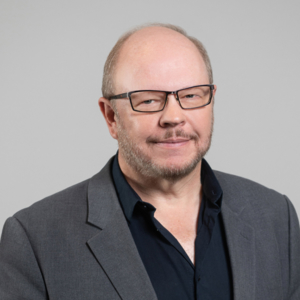 John Nagle
Director of Advanced Concepts
John Nagle is a twenty-seven year veteran of the video game industry. He started doing shareware/indie games in the early 90s, then transitioned to Austin, Texas, in 1996, where he worked on AAA titles at Iguana Entertainment.
Read more

In addition to his game development credits, he is a recognized expert in the field of 3D machine vision, with six patents for high-speed automated railroad track inspection currently in use worldwide. He also built systems to inspect the carbon fiber on the Boeing 787, inspect nuclear waste containers for the government of Sweden, and software for NASA to calculate safe radiation levels for astronauts. In 2015, he co-founded VR-focused "Phaser Lock Interactive", and led the development of "Final Approach", a highly-acclaimed launch title for the Vive and Oculus VR headsets. He continued innovating, developing a system to fly real aircraft using only VR and developing various VR-based applications for border security and mission planning for special forces. Aside from technology, he is an experienced aviator with 35 years experience in fixed wing and rotorcraft..
Fusion Constructive, LLC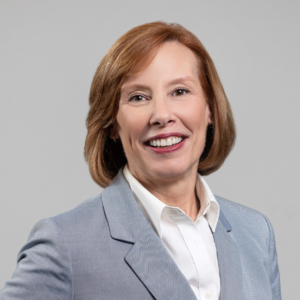 Pepper Looney
Finance Director
Pepper is a Certified Public Accountant with over twenty-five years of experience in managing financial operations and is well versed in government contracting and Department of Defense contract compliance.
Read more

She has experience in project management and various accounting software including, Sage, MAS, Dynamics, SAP, Great Plains, and QuickBooks. In previous positions, Pepper directed the finance, accounting, payroll, and purchasing functions for a leading nationwide government contractor. She has led teams on the financial side of proposal writing to secure government contracts and has experience developing pricing strategies with Operations and Business Development teams to steer projects toward better profitability.
Fusion Constructive, LLC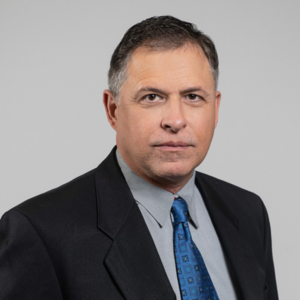 Rod Djukich
Senior Legal Manager
As an IP paralegal for the past thirty years, Rod Djukich has managed US and foreign Patent and Trademark portfolios, as well as proprietary technology licenses, including policy-level administration.
Read more

Mr. Djukich also has extensive experience working with hands-on generation/distribution/retrieval of cryptographic and other trade secret/content protection solutions (CI/HCI) for various technology consortiums (DVDCCA, DTLA, 4C Entity, AACS, and BD+), service providers, device manufacturers, content owners (Hollywood Studios), and technology companies. A driver and innovator for operational efficiency, resource management, and streamlining of processes and procedures.
Fusion Constructive, LLC